ZETA ALUMINUM BOLT KIT BLUE SUZUKI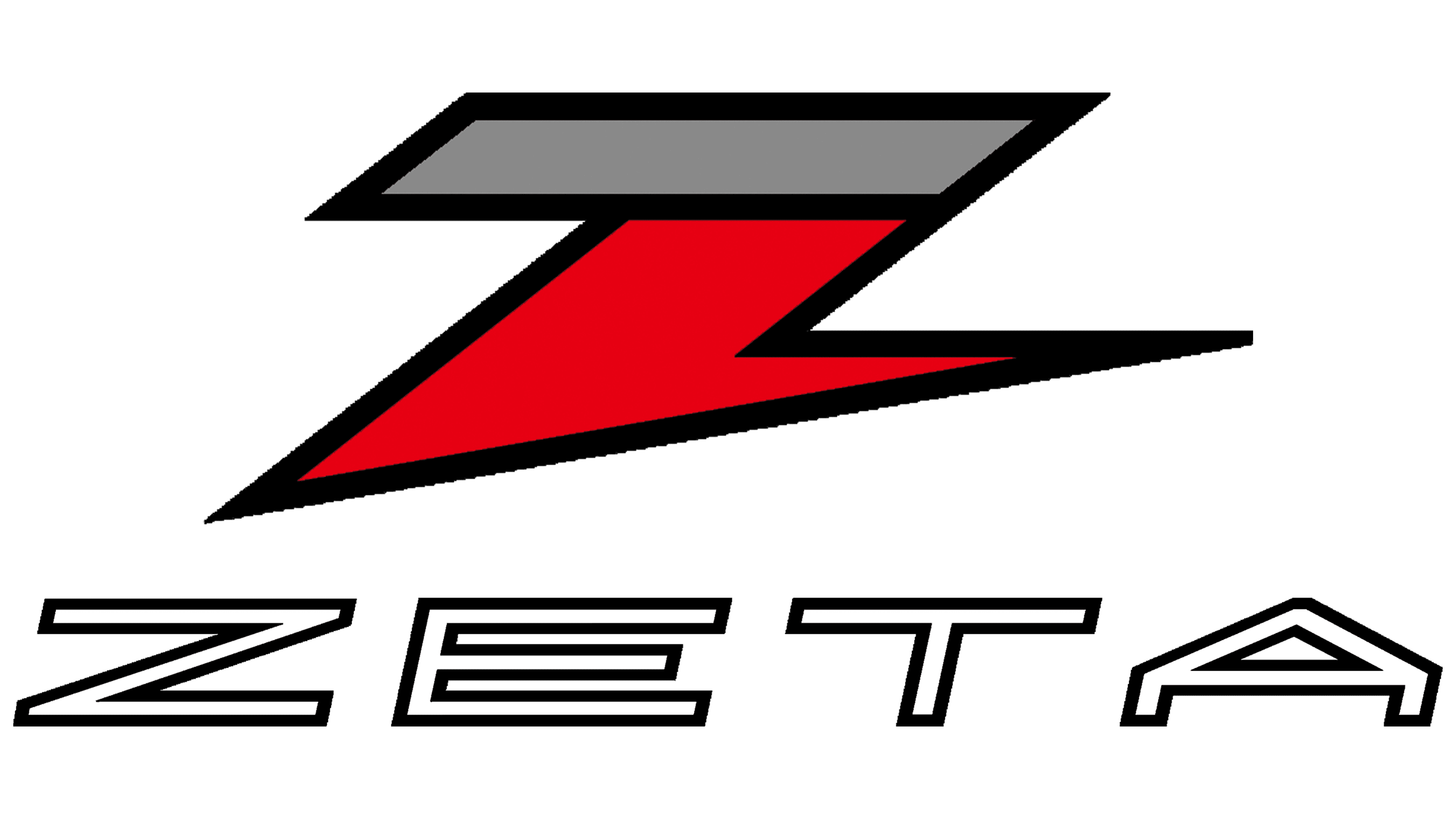 Features:
Aluminum bolt kit for MX and dual sport bike plastics.
Made of A7009 T-6 Aluminum, around 50% lighter than stock plastic fastener bolts.
Kit comes with front number plate, lower fork guards, radiator shrouds and side panel bolts.
Color anodized finish for corrosion resistance, laser printed logo on flange area.
– Suzuki
2018 – RM-Z250
2017 – RM-Z250
2017 – RM-Z450
2016 – RM-Z250
2016 – RM-Z450
2015 – RM-Z250
2015 – RM-Z450
2014 – RM-Z250
2014 – RM-Z450
2013 – RM-Z250
2013 – RM-Z450
2012 – RM-Z250
2012 – RM-Z450
2011 – RM-Z250
2011 – RM-Z450