welcome to
JD's Custom Buggies
Tons of parts for Buggies, Dirt Bikes, Go-Karts, Pit Bikes, ATV's and more!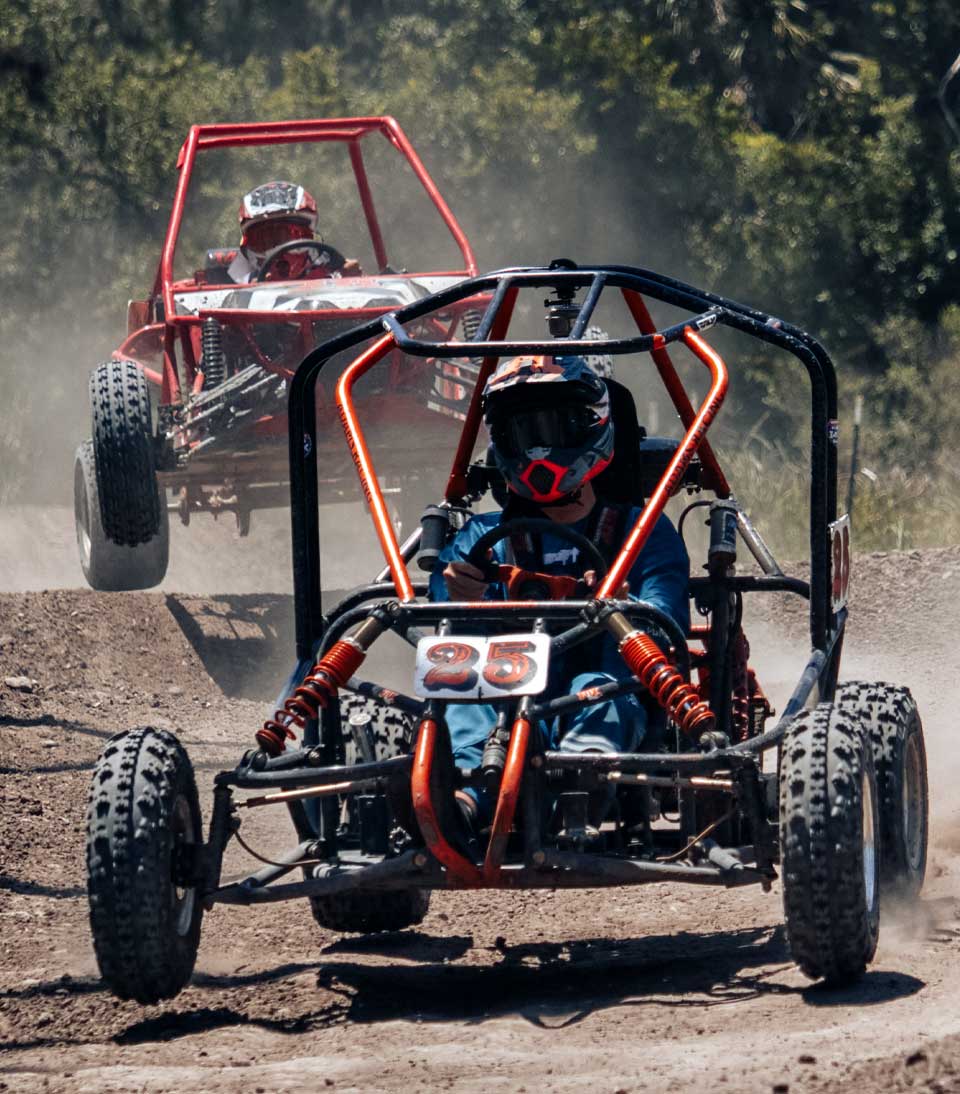 Whether you're looking for accessories, new swag for an upcoming race, or a special part for your custom vehicle, we've got you covered.
We are a full-service
repair shop
Our services include Engine Rebuilds, Custom Exhausts, Front-End Rebuilds and much more. Contact us today to set up your free consultation to make your vehicle the best on the track.