ALPINESTARS YOUTH A-5 S BODY ARMOR BLACK/COOL GREY YL/YX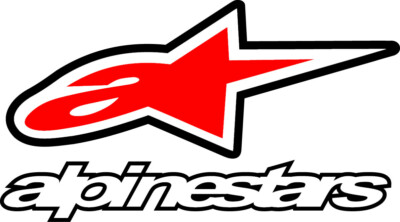 The A-5s Youth Body Armour offers improved structural strength while its grid structure and air channeling allows for optimized airflow as well as performance flex, ergonomics and weight saving. Its performance polymer plates are CE certified and feature an innovative grid technology for superior impact resistance for all types of off-road riding.
CONSTRUCTION
• Highly protective, light and easy to use kids/youth body armour prepared to perfectly incorporate the new YOUTH NECK SUPPORT.
• Shells are highly perforated for maximum breathability and air ventilation.
• Injected shells constructed with a back integrated grid structure to absorb and dissipate impact forces.
• Hard shells are constructed from a high performance polymeric material blend for optimized flexibility and excellent weight saving.
• Wide flexible lateral protective structure for safe and secure personal fitment through Velcro attachment.
• Soft bio foam and thermoformed paddings for maximum comfort and personalized close-to-body-fit.
PROTECTION
• Front chest protector CE certified against EN 1621_3 : 2016 Level 2.
• Back protector CE certified against EN 1621_2 : 2014 Level 1.
• Shoulder protector CE certified against EN 1621_1:2012 Level 1.
KEY FEATURES
• Back removable puck to house Alpinestars new YOUTH NECK SUPPORT.
• Adjustable shoulder straps.