Ban Jing Performance GY6 Variator (GOLD)

 Ban Jing 115mm performance variator with light weight forged drive face for 150cc and 125cc 4-stroke GY6 engine based scooters, ATVs and off-road karts.
This variator uses six 20×12 weights to allow for additional movement versus a standard 18×14 weight. Variator kits include a pack of 11g weights. Please see related items for additional 20×12 weights. Normally, 20×12 weights are sold in packs of eight, so you will have left overs.Please note: Variator slides may be red as pictured or yellow. Functionality is the same                                                  .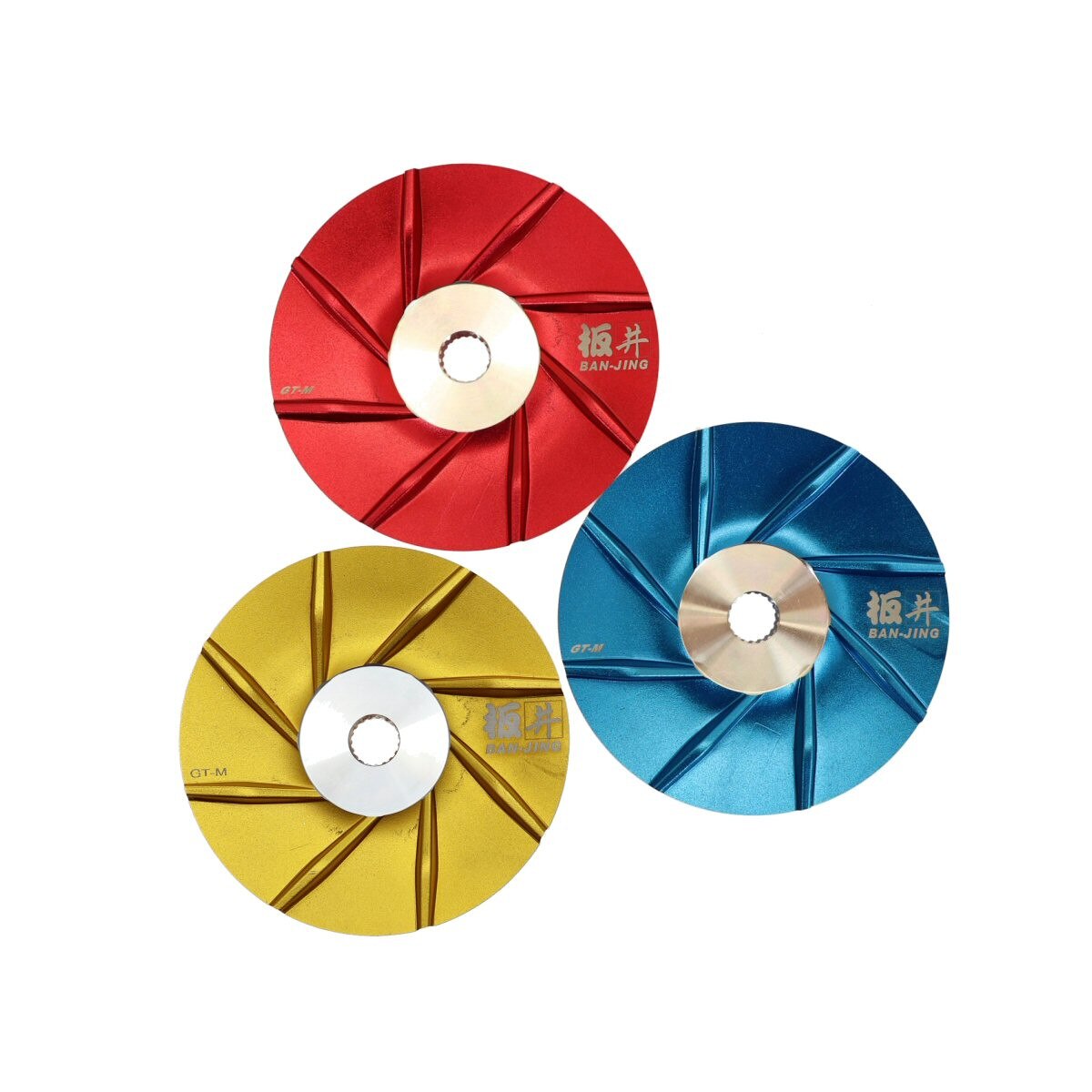 Uses 20×12 Variator Weights! 11g Weights Included

Weight of Forged Drive Face: 113 Grams

Number of Splines: 19

Overall Outer Diameter: 115mm

Splined Inner Diameter (peak to peak): 13.5mm

Splined Inner Diameter (valley to valley): 15mm

For use with 842-20-30 belts
GY6 QMI/QMJ 152/157